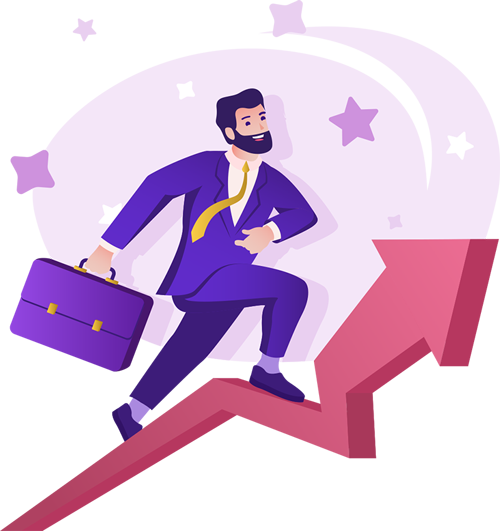 And you get full license to use them for all your marketing needs. I know, it sounds too good to be true.
But it's not, I'm committed to your success, and this is my way of giving you everything you need to succeed, for a small investment.
Plus, as a member of the PitchKickstart Profit Club, you'll get access to any new frameworks and templates that we release in the future.
So, that's it. $52,500 in real-world value, 8 years of private collection, just a small investment and a full license to use all the templates for your marketing needs.